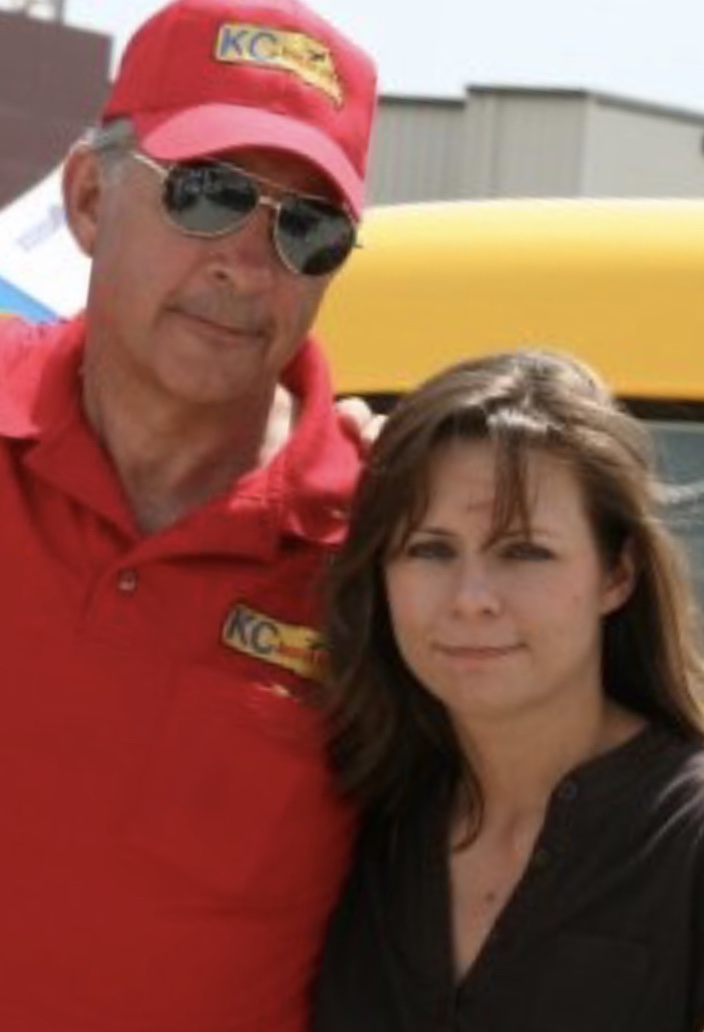 Missouri Poster Banner & Sign was founded by Jerry Barham. Jerry is a Vietnam Veteran and a life member of the Veterans of Foreign Wars. Jerry retired in 2012. He is an avid car collector...to see Jerry's cars, click here.
Jerry Barham retired and with his blessing, his daughter Tabitha Barham reorganized the company as Missouri Poster, LLC.

Owner
Tabitha Barham grew up in the printing industry. Her father Jerry Barham was the founder of Missouri Poster Banner and Sign company in 1979. After Jerry retired and with his blessing, Tabitha became owner and operator of Missouri Poster LLC in 2013. Ms. Barham has 25 years of hands-on printing experience and she's unsurpassed in the industry. Her knowledge of signs and sign material takes printing to a new level. Tabitha is known for her ability to make it happen and deliver a final product that goes above and beyond. She is extremely creative and her love for the business and her customers has made her successful to this day. Tabitha went to Missouri Valley College and studied business and fine arts. In her spare time, she enjoys photography, going to the lake and boating. She loves playing with her French bulldog Archie and spending time with family and friends.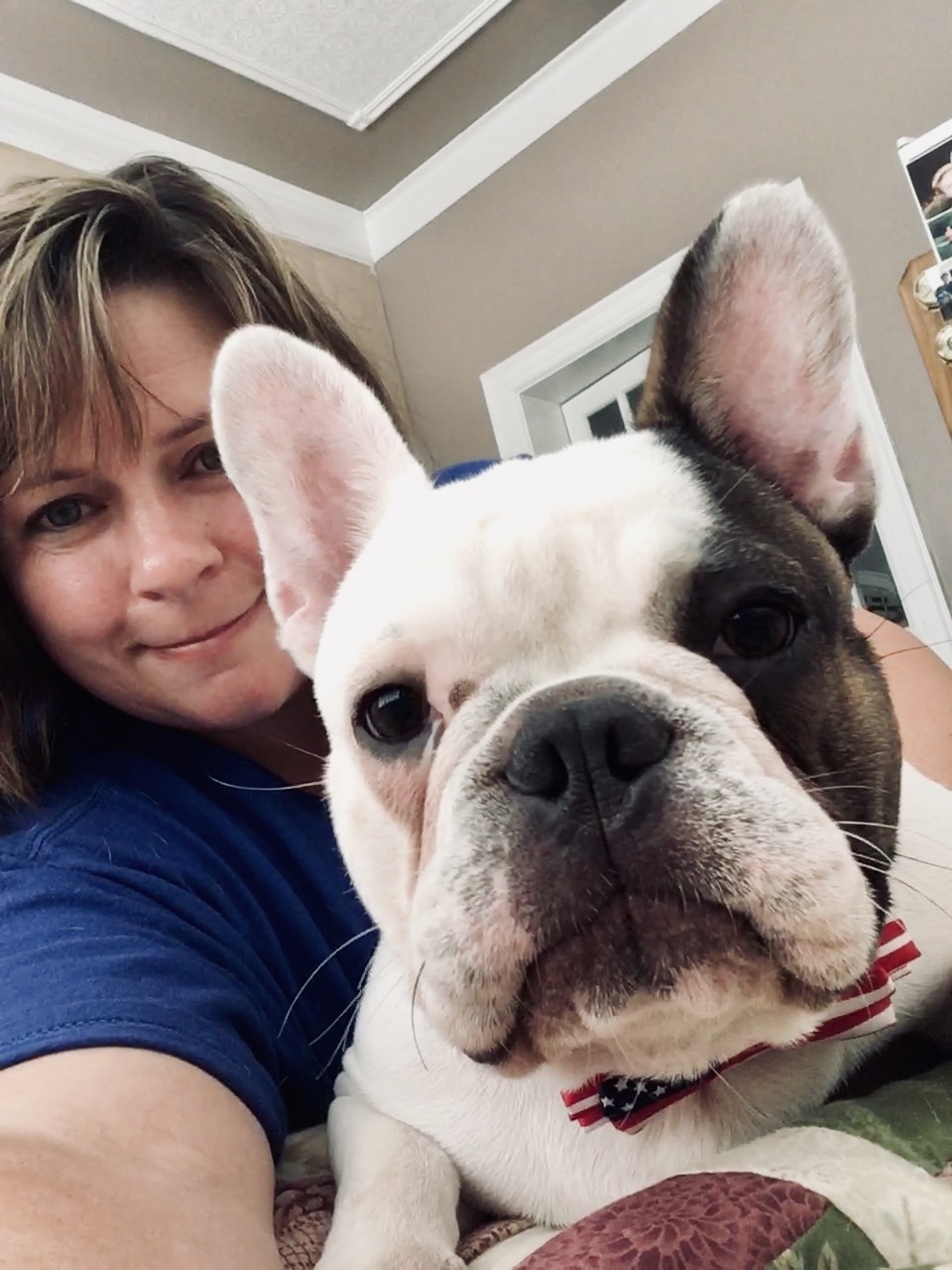 Sales Executive
Luci Messina is our National and Local Sales Executive who is committed to providing our customers with the highest quality and service. She is passionate about working with our clients to find solutions to their unique signage needs and always exceeds their expectations. Luci has been a successful small business owner for 29 years in downtown Kansas City Missouri. She attended the University of Missouri Kansas City with a Business degree. In her spare time, she enjoys going to the lake with her dogs Chloe and Sophie along with family and friends.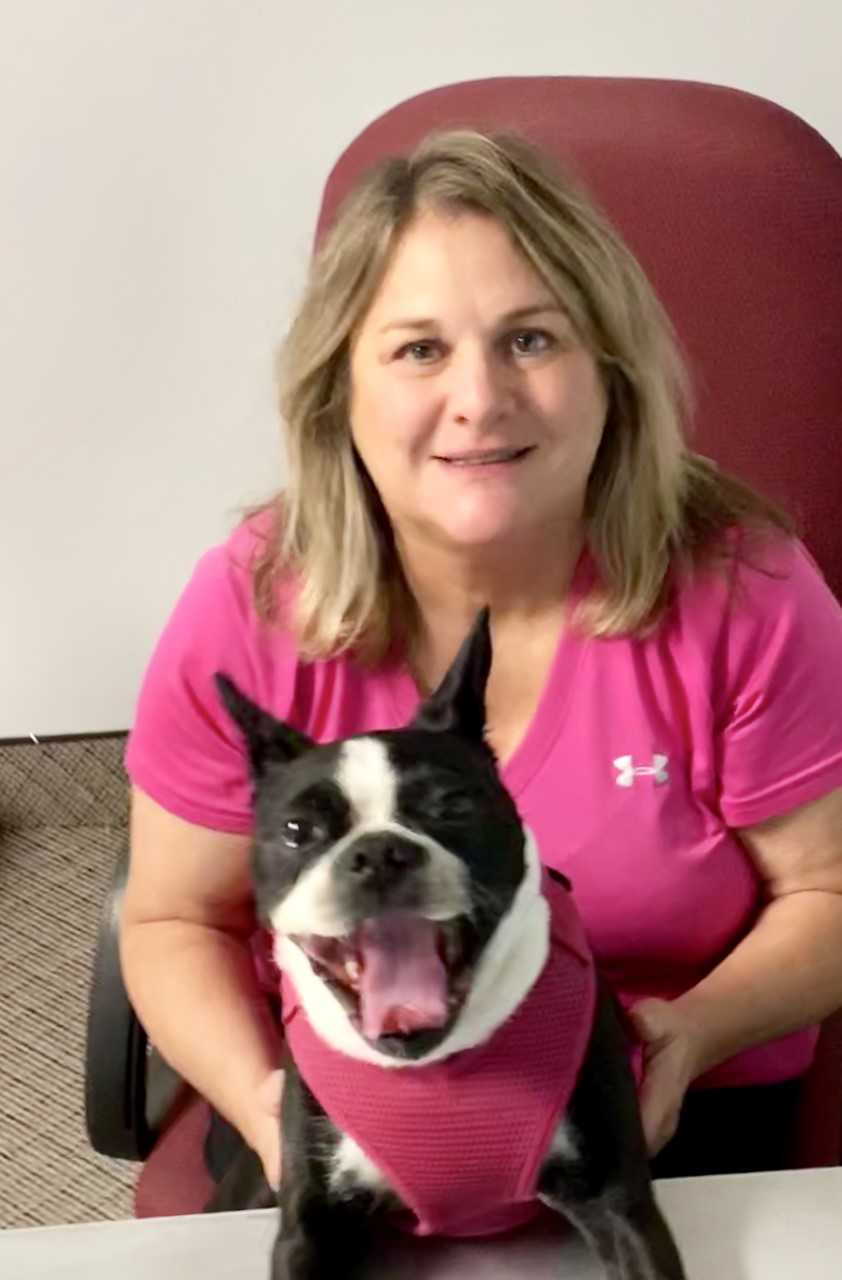 Work With Our Designers to Create Amazing Signage
Missouri Poster & Banner Co. Inc. was founded in 1979 by Jerry Barham. After he retired, his daughter, Tabitha Barham, reorganized the company as Missouri Poster.
Since our establishment, we have been providing the highest quality products and services in the printing industry. Under our new leadership, you can expect the same level of excellence we have been giving our clients for more than 30 years. Our great customer service has made us the preferred print business for reputable brands nationwide.
We have helped numerous clients create attractive graphics for their projects, utilizing our more than 25 years of experience in the printing industry. You can rely on us to create an original design for your ideas.
Our company is a member of the Northland Regional Chamber of Commerce and the Parkville Chamber of Commerce.
9240 NW 63rd Street Unit 1
Parkville, MO 64152
Our services are available both locally and nationwide.